Podcast: Play in new window | Download (37.6MB)
Whether it is gathering key data points from your organization or communicating in a simple way, Renee Brown knows that successful people and organizations are able to summarize complex information to convert them into actionable points.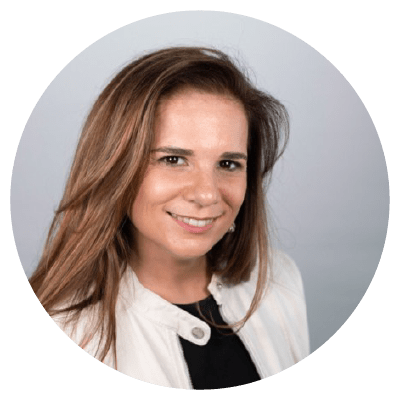 For more than 18 years, Alejandra has designed successful marketing and communications strategies drawn from her background in financial technology, marketing, online strategies, journalism, public relations and event planning. Her career spans diverse industries, including financial services, technology, education, publishing and event planning in the U.S. and Latin America.
Slata has supported dozens of financial services firms with strategies that combine traditional and digital marketing, product development, journalism, public relations and event planning to land more and better clients, increase brand awareness and improve profitability.